We design and build world class revenue assurance and fraud prevention products that generate new revenue immediately.
Mobik is the only vendor for revenue assurance and fraud prevention that protects all revenue streams: SMS, voice, OTT and data.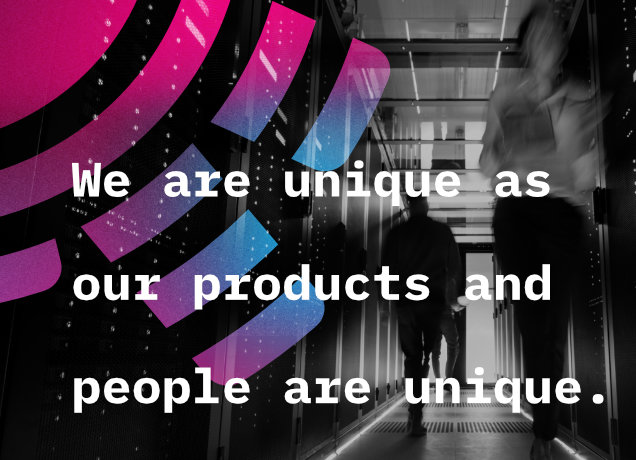 Global company with custom built products based on European technology and standards.
Our range of products is the most complete suite of anti-fraud and revenue assurance solutions on the market.
We are a GSMA Associate Member and holder of ISO27001 Certificate on information security management.

Your network assets are safe with us.
At Mobik we share a common goal to provide market leading solutions that are efficient, reliable and targeted at the challenges of mobile network operators. Our products optimize your revenue streams and deliver significant revenue growth.
We safeguard interaction.
We believe in a healthy interconnected world where communication channels are free of risk and fraud.
We are agile and innovative.
We do not do off the shelf. We listen to your needs and help you find the system that works best for you.
We build partnerships not transactions.
Our aim is to foster business prosperity for the long haul.
We deliver what we promise.
There is no compromise on the quality of our services.
High-end revenue assurance and fraud protection solutions in SMS, voice, OTT and data network traffic.
The telecommunication industry must be able to evolve to serve our needs and well-being. We nurture this evolution by providing network protection and actionable intelligence. We safeguard the industry and facilitate its innovation with revenue assurance, network traffic analytics and customer insights.
Go beyond fragmented legacy fraud and revenue assurance management systems.
Mobik's fully-managed suite of products takes care of network needs in one place. Move beyond multiple systems and vendors, insufficient testing, outdated detection techniques and delayed blocking. Our products come equipped with a managed service that takes care of every aspect of operation.
Our products are unique as they are developed on the basis of carefully listening to our customers and their needs. We are committed to help the industry move forward and change for the better.
Accelerating network health and security to better serve human interaction.
The world is interconnected but technology is never completely abuse-proof. We believe the well-being of networks hinges on the strength of their intelligence aimed at service optimization and protection. Our passion is to catalyse the evolution of mobile networks by developing powerful telco solutions based on European technology and know-how. We are standard-bearers of excellence in revenue assurance, network assurance and customer intelligence.
We believe only healthy technology can serve the greater good.