Network Analytics Platform (NAP)
Evolve your telco business with network intelligence
Mobik is devoted to the development of solutions thet help network operators to evolve, protect and grow their business. We protect future revenue and increase customer satisfaction thereby creating new value for all stakeholders through data collection, aggregation, and enrichment.
Network Analytics Platform (NAP)
Our Network Analytics Platform (NAP) utilizes the Mobik's proprietary Next Generation Enhanced DPI (NGE-DPI) engine, based on artificial intelligence and machine learning. With in-depth data inspection our NGE-DPI will analyze and recognize over 3500 protocols and applications and can extract up to 5500 metadata. This allows us to detect any technical problem your subscribers will or may have already experienced from degraded service or even more importantly from an outage on a regional connection.
NGE-DPI not only performs typical packet inspection to define any application or metadata but with enhanced AI and ML algorithms we can also detect any anomalies in the network and predict problems (network congestion, outage of the service in the areas).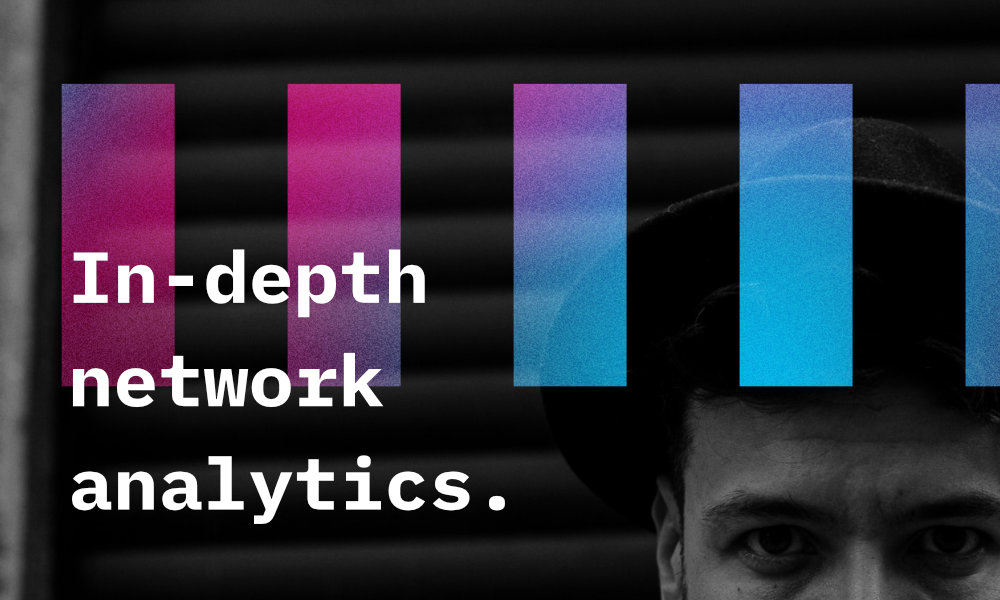 Drive business on actionable big data
Increased insight into customer needs allows operators to derive additional business through new business use cases:
Application-based billing model to provide network access at a price point that suits customer's preference for activities.
Activity-based data plans – e.g. streaming, music, gaming.
Application-based data metering and promotion.
Internet of Things (IoT) based prioritization and access restriction.
User-based, application-based prioritization for roaming.
Enterprise-level data access controls.
User-based content filtering.
Business development is a continuous and strategic undertaking, which is why Mobik's global forensic team can aid and support operators of any size.
"Connecting everything" is an appropriate slogan for 5G technology, without which the Internet of Things would be impossible. 5G also brings new challenges due to the amount of data that will be consumed by users and new services which will be more than 10 times larger than today.
To analyze such huge data for each of their subscribers and to design new services that will address best offers in the digital transformation environment, the operator will need to increase its visibility of what is actually happening in their network and with their subscribers. Mobik's Network and Subscriber Analytics Platforms provide a comprehensible solution to the need for actionable network intelligence.
Based on propriety NGE-DPI (Next-Generation Enhanced – Deep Packet Inspection) engine.
Powered by Mobik's DPI probes.
Big data analytics for any network size.
Tangible insights with real-time analytics
02.
Support and knowledge
Dedicated 24/7 support from Mobik engineers.
Consulting on how to maximize revenue and develop new profitable products.
Fully-managed service.
Get big data to work to your advantage.