Advanced Network Analytics
Business decisions made easy by actionable intelligence
Communications Service Providers operate in a technologically advanced and demanding market. With every generation of network development telecommunication players are faced with considerable capital investments in order to secure their revenue streams.
Ensuring quality of service is paramount to attracting and retaining subscribers as the landscape grows competitive and diverse. To be truly customer-centric, operators must have access to in-depth overview of their needs, behavior and consumption. Product development and market communication demand a 360 view of the customer in order to be able to reach for innovative and customized offerings that help nurture their subscriber base and stimulate ARPU.
Advanced network analytics overcomes the shortcomings of legacy system solutions handicapped by insufficient visibility. A powerful and reliable analytical framework is a must have of today's business operations at any operator or communication service provider.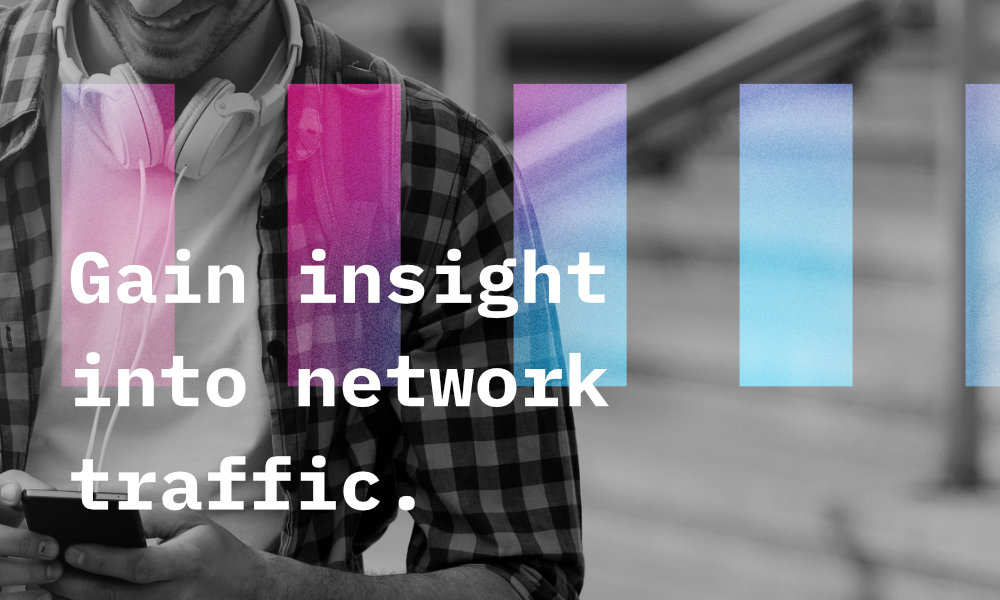 Valuable overview of usage and behavior patterns must go beyond classic monitoring of network traffic. This became even more instrumental with the rapid expansion of data that drives the advancement and proliferation of value-added service (VAS).
Next generation enhanced DPI that tames big data into actionable intelligence
With challenges such as the increasing popularity of OTT applications correct classification of data traffic and applications used by subscribers demands a cutting-edge advanced analytical capability. Where existing core network elements and embedded DPIs fall short, Mobik's next generation enhanced DPI engine harnesses the power of artificial intelligence (AI) and machine learning (ML) to provide accessible actionable intelligence in network and subscriber analytics.
Traffic encryption causes vulnerability and leaves operators in the dark, exposed to fraud and security breaches while poor visibility affects their quality of service. To help operators stay ahead, Mobik offers comprehensive and non-intrusive solutions for network analytics.
Classify traffic in real-time and go beyond encryption to seize control over your network's usage.
02.
Act on relevant data trends
Easily accessible analytical trends presented in user friendly interfaces with customizable dashboards.
03.
Accelerate monetization
Pivot in-depth network and subscriber visibility into usage optimization and relevant commercial service.
04.
Safeguard quality of experience (QoE)
Increase customer satisfaction and defer churn with products and services that cater to the needs of your end-users.
Our products for network analytics:
Increase network visibility for better performance