Subscriber Analytics Platform (SAP)
Provide your customers the service and experience tailor-made to their needs
Data-based services are becoming the backbone of revenue generation for network operators. With consumer habits diversifying at the doorstep of network evolution to 5G, target groups and product segments are reaching new heights of complexity. Operators have adopted the customer-centric mindset in order to gain competitive advantage and prevent churn growth. In order to stay on top of this rapidly increasing intricacy, savvy product development and marketing decisions can only be made when the decision makers are well-informed.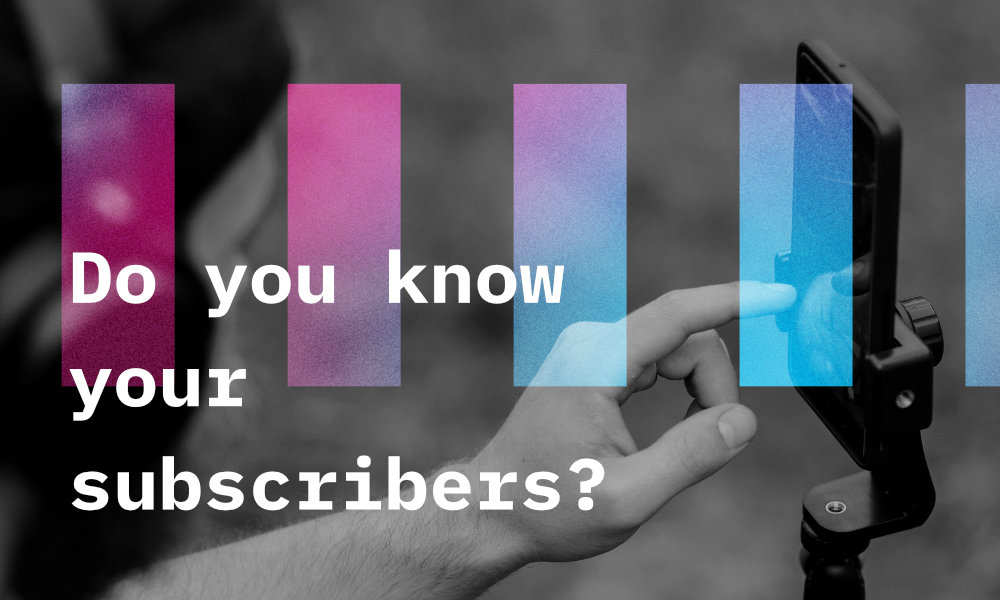 Subscriber Analytics Platform (SAP)
Quality customer management calls for a continuous process of identifying customer needs and requirements. Customers want to be understood and appreciated. In order for operators to appeal to their subscribers, they need to collect data systematically and use it to shape fitting targeted offers. That way, operators can influence an increase in customer engagement and satisfaction, boost revenue, prevent churn, and lower marketing costs.
Our Subscriber Analytics Platform (SAP) utilizes the Mobik's proprietary Next Generation Enhanced DPI (NGE-DPI), based on artificial intelligence and machine learning. With in-depth data inspection our NGE-DPI will analyze and recognize over 3500 protocols and applications and can extract up to 5500 metadata. This way we can track usage and subscriber behavior in a comprehensible and actionable manner to support the business decision process of operators.
Drive business on actionable big data
Increased insight into customer needs allows operators to derive additional business through new business use cases:
Application-based billing model to provide network access at a price point that suits customer's preference for activities.
Activity-based data plans – e.g. streaming, music, gaming.
Application-based data metering and promotion.
Internet of Things (IoT) based prioritization and access restriction.
User-based, application-based prioritization for roaming.
Enterprise-level data access controls.
User-based content filtering.
Business development is a continuous and strategic undertaking, which is why Mobik's global forensic team can aid and support operators of any size.
Based on propriety NGE-DPI (Next-Generation Enhanced – Deep Packet Inspection).
Actionable big data for any network operator.
Not limited to the number of concurrent subscribers using the mobile data service or total subscriber base of operator.
02.
Support and knowledge
Dedicated global 24/7 support from Mobik engineers.
Consulting on how to maximize revenue and develop new profitable products.
Fully-managed service.
Get big data to work to your advantage.