Monitor, detect and block SMS fraud
A high-end SMS firewall solution enabling mobile network operators to successfully monitor all SMS traffic, detect and block fraud and monetize their A2P business.
Secure Messaging Channels Are a Prerequisite for Monetization
With the proliferation of A2P channels mobile network operators are experiencing difficulty with adequate control of incoming traffic that is prone to fraudulent practises which can affect user trust, customer satisfaction and brand perception.
Operators often underestimate the level of A2P bypassing traffic due to poor traffic visibility. At the same time, incautious strategies in A2P and P2P pricing can also drive an increase in grey routing. Outdated legacy systems without dedicated revenue assurance resources leave network operators exposed to upgraded fraudulent techniques that are evolving faster than the operators' ability to response. Fraudulent entities use non-secure interfaces and are often hiding their identity in the process, making it difficult to identify the source of the fraudulent SMS traffic.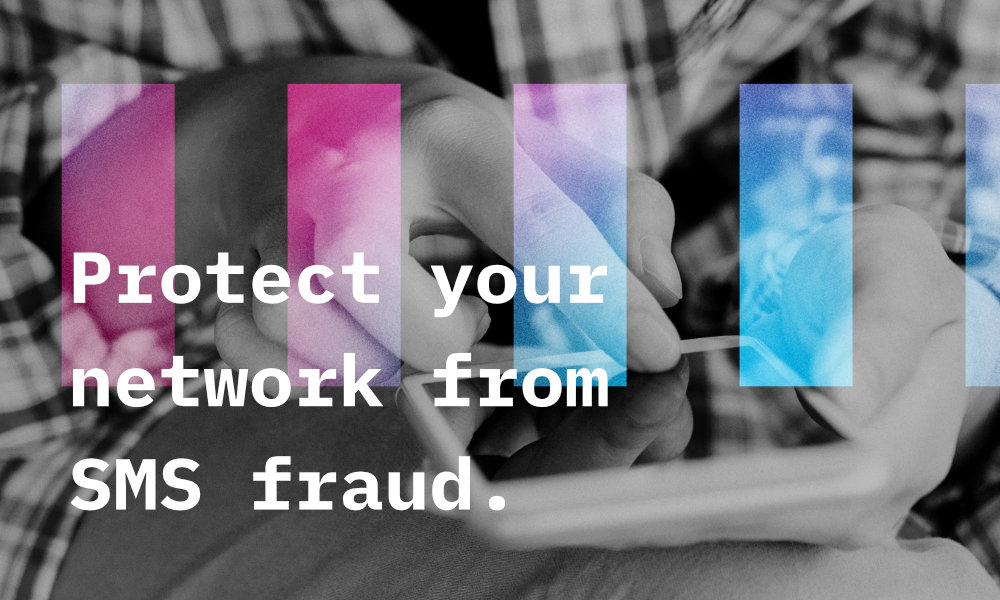 Robust SMS Firewall protection
Legacy fraud management systems come with their share of issues – pestered by fragmentation, decentralization, limited visibility and insufficient test generation, they also lack intelligence on current fraud techniques rendering them less and less effective. Dependence on multiple vendors and complex integration procedures further impede operators from upgrading their level of protection.
Mobik offers its SMS Firewall as a solution which has the ability to:
analyse traffic,
analyse and hide layers in SS7 (SCCP, MAP, and TCAP) and SMPP,
manage SMS traffic (block, reject, fake deliver, deliver),
simulate rules actively and passively.
A firewall designed to perform
Mobik's SMS Firewall is designed to perform in the most demanding situations. The system is configurable and scalable and provided with our managed service to ensure optimal performance for our customers.
SMS Firewall is one of the services in Mobik's comprehensive SMS revenue assurance. In combination with SMS Guard, it offers efficient monetization of A2P SMS traffic as well as customer protection. SMS Guard is responsible for the real-time detection and prevention of grey route SMS termination. The combination of firewall protection, analytics, testing and traffic management options provide the operator with an effective defence against all types of SMS fraud, including:
Spamming
Flooding
Faking
Spoofing
Smishing / SMS phishing
Malware (including FluBot)
Robust capability of traffic monitoring and filtering.
Messaging fraud detection and blocking with up-to-date intelligence on fraud types.
A valuable asset in your A2P monetization arsenal.
Multiple scenarios for message management.
Effective protection against spamming, flooding, faking, spoofing, smishing, malware etc.
Standalone or coupled with Mobik SMS Guard.
Compliant with GSMA specifications and guidelines for SMS firewalls.
02.
State of the art technical solution
A real-time distributed message processing system.
Detailed metrics and reporting with visualization .
Real-time CDR generation and content monitoring of the traffic.
Home-routing / Tromboning.
SMS MT filtering protects against flooding, spam, and multiple attacks on the network.
Capable of automatic blocking based on originating address, destinating address, global title, and IMSI number.
Carrier-grade fully redundant solution.
Take advantage of our fully-managed SMS Firewall.