Telecommunication Business Consulting
Nurture your business prosperity
Today, telecommunication companies walk a fine line between cost management and quality of experience. The age of data-based services is transforming the way services are offered and monetized which calls for agility and better technology for threat detection and prevention . Adoption of AI and machine learning, proliferation of IoT, faster leaps between network generations – all of these require a new degree of dexterity to stay on top.
It is not only the industry that is transforming, operators must also do the same. In many cases, however, these large players need to first deal with internal residual latency and resistance to change.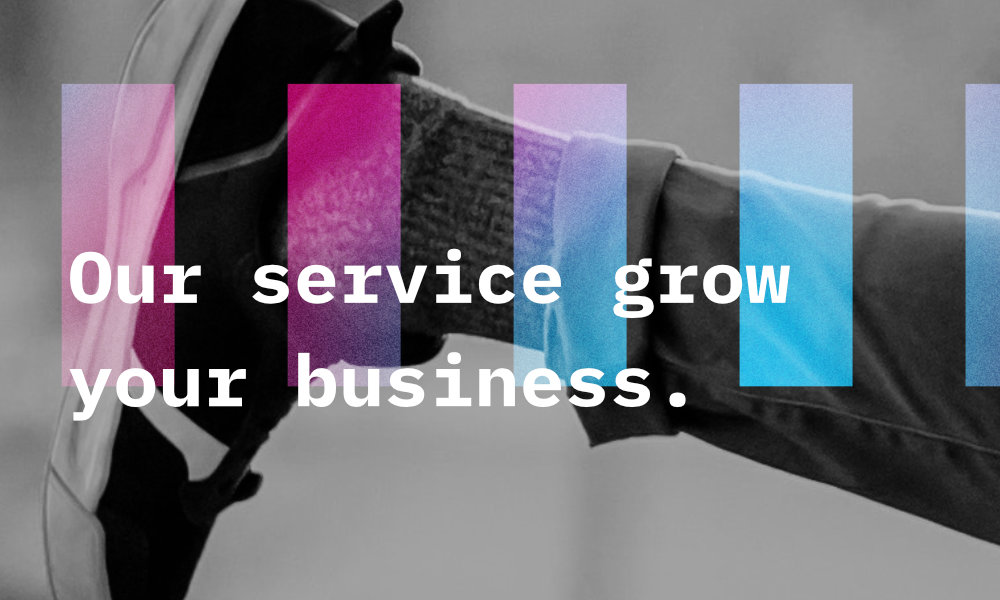 Quality of service and experience are paramount
Ensuring quality of service (QoS)and experience (QoE) is paramount to attracting and retaining subscribers as landscape grows competitive and diverse.
In addition to infrastructural transformation, an in-depth overview of the needs, behavior and consumption of subscribers has become not only a prerequisite but a guiding light for almost all business decisions. This is why network blindness is one of the most clandestine enemies lying in wait for operators from within.
Meanwhile, product development and market communication efforts demand a 360 view of the customer in order to be able to reach for innovative and customized offerings that help nurture their subscriber base and stimulate ARPU.
Navigating all areas of the telecommunication business is by far a simple or habitual undertaking.
It takes effort to see the whole board
When customer expectations are high and quickly evolving, the market is volatile and loyalty scarce, a network operator must be able to maintain a big picture on things. In this fast-paced environment it is easy to get overwhelmed by day-to-day operations. But this is the symptom that can derail competitive advantage, especially in telecommunications.
At Mobik we come from a long line of telecommunication experts. To provide the market with solutions that best address its challenges we have to understand the inner workings of the telco business. We depend on our know-how and experience to stay ahead.
Our rich well of business intelligence can help you navigate your path to business transformation and prosperity. We specialize in revenue assurance and network analytics services, ensuring network security and visibility while enabling operators to produce high quality of experience to their end-users.
Dedicated global team of telecommunication experts from operational to managerial experience.
High-end managed services for all our products and solutions.
International presence and overview of regional specifics.
Successful client partnerships in different regions of the world.
We do not do off the shelf – we nurture our ability to listen and devote our consult to your circumstances.
Instead of just selling a product, we offer a solution that works and guarantees the quickest ROI on the market.
Network assessment available to all operators to identify problematic areas and fraudulent patterns in their traffic.
Independent global network of probes, capable of providing continuous test generation in all segments of network traffic (voice, A2P, OTT, data).
Data traffic probing capabilities based on our next-generation enhanced DPI (NGE-DPI).
Full visibility on the network traffic with behavioral and statistical recognition.
Let us help you grow your telco business.