World leading solution to detect, block grey routes and monetize your A2P business better
SMS grey routes (illegal A2P and P2P bypass) are still very much present in today's telecommunications traffic. Operators have difficulties combatting SMS fraud due to the challenges with their legacy anti-fraud systems: SMS firewalls need precise instruction, huge effort to detect fraud and daily inputs regarding what traffic to block. Such challenges result in operator's inability to successfully monetise SMS traffic resulting in millions of revenue loses every month.
Don't let aggregators tie you into binding commitments
For operators to maximize A2P messaging revenue, have full control of the market and prevent revenue leakage, it is best to administer the entire messaging business by themselves, without giving any exclusivity for A2P termination to an external party. To put it more directly, SMS firewalls without expert managed service are a waste of resources and efforts.
In order to stop SMS fraud, it is crucial for the operator to address all types of fraud and stop all grey routes with equal importance. For example, if GT fraud is blocked but On-net and Off-net fraud are not, A2P SMS traffic will arrive via On-net and Off-net routes which will not attract the correct charge, therefore the operator will not achieve its full revenue potential.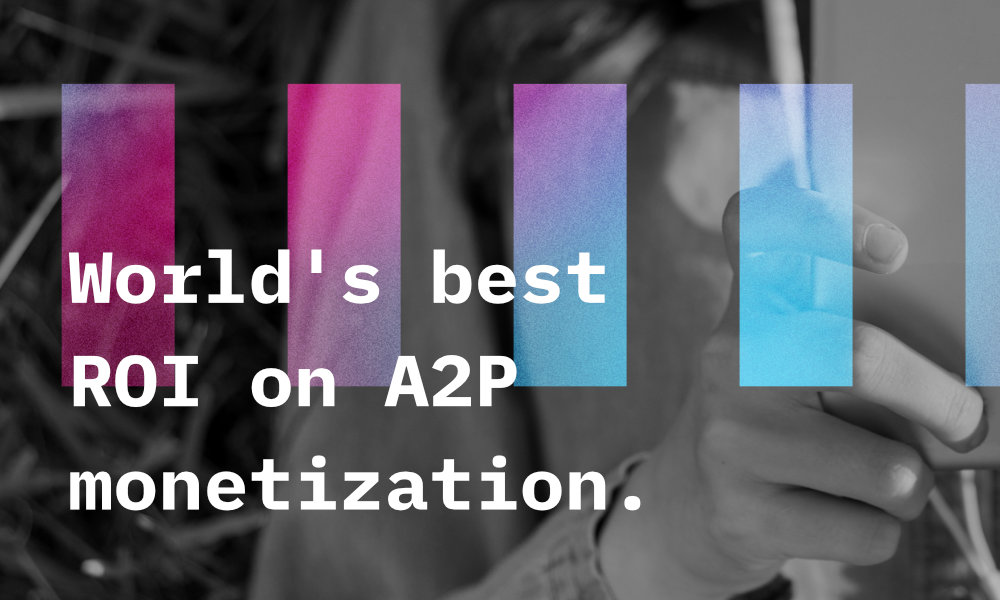 Turn exponential growth of A2P messaging into a profit source
Recently, most mobile network operators have concentrated heavily on trying to figure out alternative revenue generation opportunities from messaging due to expansion of over-the-top (OTT) messaging services. Many even went so far as to develop their own OTT messaging services in the hope of controlling the flow of data and communication, to no avail. This has led to the neglect of one of the alternative and highly lucrative revenue streams in messaging, A2P messaging.
Given the number of sources and applications of A2P messages, the volume has grown exponentially over the recent years and forecast to continue to growing substantially as additional use cases are applied. An estimated 85% of A2P messages are sent via grey routes, indicating a massive revenue leakage risk to operators and a massive profit opportunity right at their fingertip
Mobik's SMS Guard is a cutting-edge solution to protect mobile networks from fraudulent SMS. It is the only fully managed, high end solution available on the market today that enables mobile operators to:
detect fraudulent messages in real-time,
does not require reconfiguring any network elements and
does not require looking into the content of SMS messages.
Primary objective is to increase revenues derived from inbound A2P messages to operator's customers. This is achieved by detecting and blocking all abused routes, forcing SMS traffic to migrate to authorized routes, resulting in an increase in the volume of billed A2P traffic.
SMS Guard is a fully managed solution with or without SMS firewall (Mobik can also manage an existing 3rd party firewall). There is zero CAPEX, zero OPEX and the results we deliver are superior.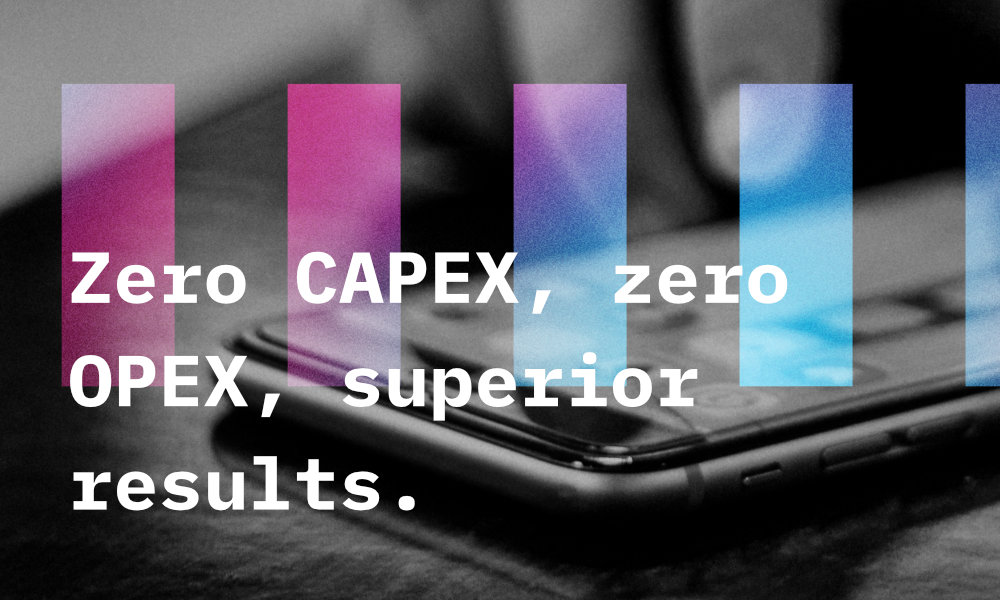 As a platform that allows operators to monetize their A2P business, it enables the clients to have two-way SMS communication, automated billing, invoicing, reporting, campaign creation, single SMS sending, and automated package creation dedicated to each customer. Secure web interface access for administrators and multiple user accounts. The platform can be white-labeled for each customer, and deployed on site or in the cloud.
Non-intrusive revenue assurance solution – no integration at the operator if Mobik provides service with existing 3rd party firewall.
The managed service is operational within 24 hours of concluding the agreement.
Generate real revenue and profit immediately without any financial risk or obligation by operator.
Fully GDPR compliant as we do not 'need to analyze SMS content to block fraud.
02.
No conflict of interest
As Mobik is not an SMS aggregator, we have no interest in terminating messages to our clients networks, whereas aggregators will always seek out the cheapest routes to increase profitability.
We do not require any exclusivity with regards to A2P termination and the operator retains control of all pricing decisions.
Our only goal is to maximize revenue and profit for the operator.
03.
Flexible and non-intrusive
Fully-managed solution.
In addition to the revenue share option which is 100% risk free for operators, various other models are available to satisfy the operator's requirements.
No single point of failure.
No reconfiguring of network elements.
No changes or any interference on existing signalling.
Configurable in 24 hours.
Generate real revenue and profit immediately.
04.
State of the art technical solution
Immediate results with or without SMS firewall.
No single point of failure compared to home routing or anti-spam SMS filtering.
Ability to assess specific destinations, operators, SMS hubs, OTTs and applications.
Fully scalable and configurable test probes located globally.
Carrier grade fully redundant solution.
Detailed metrics and reporting with visualization capabilities.
Are you ready for substantgiual growth of your A2P revenue without any risk?