Stop SMS fraud and secure your A2P revenue
A2P messaging is a booming business. Mobilesquared predicts the A2P SMS market will grow to $21.1 billion in 2020-2024 but during the same timeframe, revenue leakage to grey routes will remain unacceptably high, with an annual average leakage of $7.69 billion. Next-generation firewalls are being implemented by operators to contain grey routing in SMS business messaging, but adoption rates are low – currently, a little more than 50 % of operators protect their messaging revenue with effective solutions.
Mobile network operators are sometimes not aware that they can address the problem of SMS fraud without utilizing exclusive agreements with SMS aggregators. Adopting a high-level fraud prevention system that can successfully classify, monitor and block A2P traffic is a better and more efficient approach for successful A2P monetization.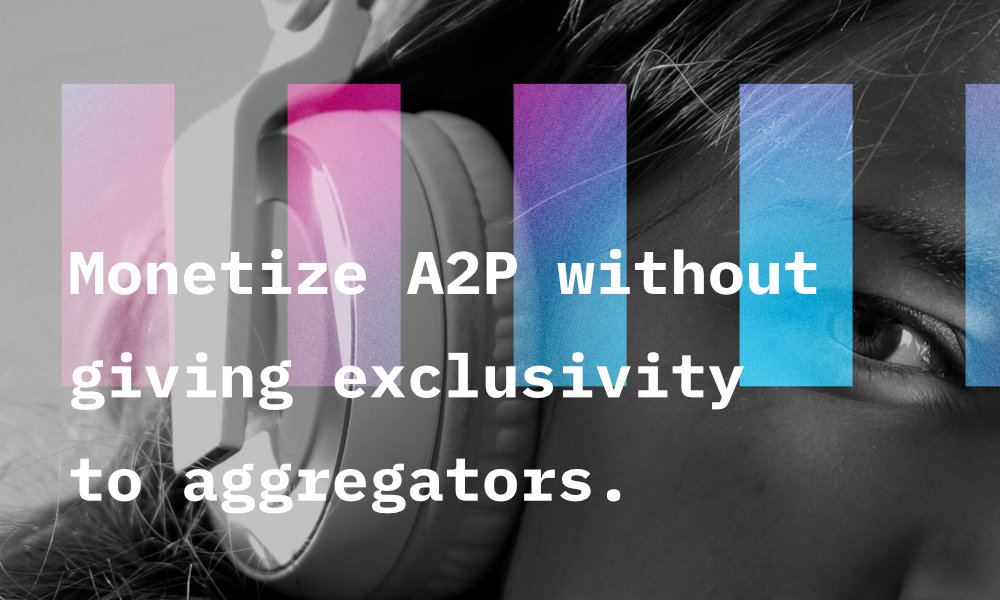 SMS Guard is our unique SMS bypass detection solution with built-in intelligent capabilities. This fully managed solution is built around active testing, core big data analytics, machine learning (ML), deep learning (DL) and artificial intelligence (AI). All designed to analyze and detect SMS bypass traffic across our global network of probes strategically positioned in Europe, Asia, Middle East, North and South America and Africa.
With SMS Guard we can deliver the best service with the quickest results and eliminate all types of SMS bypass in near real-time.
A2P Monetization cannot be effective without a high-end next-generation SMS firewall. Our firewall showcases Mobik's ability to analyze traffic, including the hidden layers in SS7 (SCCP, MAP, and TCAP). Traffic can then be rerouted, blocked or allowed to terminate.
SMS Guard is flexible – it can work with either existing SMS firewalls or Mobik's SMS firewall should the existing firewall not provide the requisite functionalities.
Content filtering is not required
SMS Guard is unique on the market as it does not require SMS content information to detect and prevent SMS bypass fraud. This said, content analysis can be enabled in the solution where customer and country regulations permit. If content analysis is performed, all data are deleted after processing, therefore no content is stored or visible to 3rd parties.
High-capacity probing and monitoring
With the use of our Global Probing Network, SMS testing is done 24/7 on all possible routes and channels worldwide. We are able to conduct A2P and P2P SMS testing without any network integration. Special care is taken to prevent fraudulent aggregators and wholesalers from detecting test traffic and implement anti-detection tactics.
01.
Carrier-grade solution for the A2P arena
SMS Guard is a comprehensible solution for A2P monetization.
Fully-managed, it can be implemented and operated with minimal additional resources at the operator.
NFG, our high-end next-generation firewall provides the level of protection needed in order to keep A2P channels clean.
Mobik's Global Probing Network enables SMS testing 24/7 on all possible routes and channels worldwide.
02.
Features and benefits
Dedicated 24/7 support from Mobik engineers.
Consulting on how to maximize revenue and develop new profitable products.
Fully-managed service.
Our experience in the telecommunications industry provides a deep understanding of the challenges faced in the A2P arena.
Real-time detection, analysis, and reporting.
Active testing, core big data analytics, machine learning (ML), deep learning (DL) and artificial intelligence (AI) capabilities.
Don't let A2P channels drain your revenue.