Customer insights for efficient data-driven operations
Operators globally are at a turning point. Burdened with the cost of infrastructural transition to a next generation of networks (5G) market players struggle with downturns in their traditional revenue streams. In addition to their customers growing accustomed to flawless coverage and seamless data speed, operators are confronted with flailing customer expectations that instill an unforeseen level of complexity in their product portfolios.
Management of complex and extensive product segments require a lot of internal resources while product development and marketing departments strive to harness the potential of big data.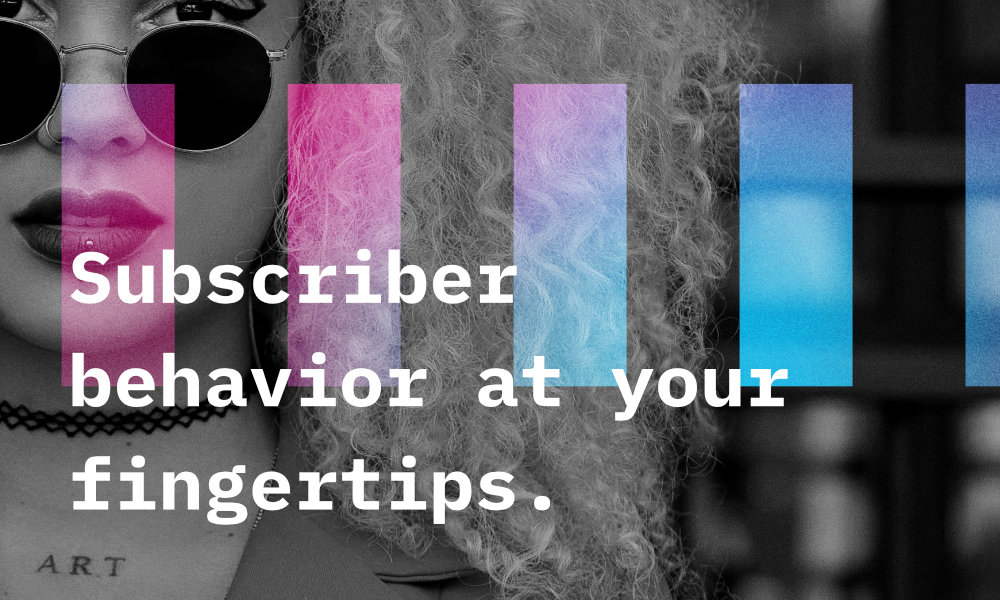 Understand the behavior of your subscribers
In a world driven by consumption of data, subscriber behavior is multilayered and difficult to compartmentalize. A coherent overview of usage trends, product favourability and subscriber habits are a must in order to efficiently drive product development, pricing and marketing decisions.
Existing analytical capabilities are unable to cater to the needs of fast paced business operations in the industry. The only way to stay ahead is to provide functional and relevant actionable intelligence to all business units. Big data must be made easy and user friendly in order to support the complex and agile decision-making process within operators.
Mobik's customer intelligence solutions provide operators with easily accessible insights into their subscribers' behavior and usage trends. A must have for customer-centric and data-driven product portfolio that will ensure subscriber satisfaction.
01.
Data-driven decisions
Base your marketing and product development decisions on easily accessible data.
Provide your customers the experience that is tailored to their needs.
03.
Return on marketing investment
Increase the returns on your marketing activities with putting the right products front and center.
04.
Easily accessible data
Comprehensible data presented in user-friendly and customizable visualization interfaces.
Our products for customer intelligence:
Take charge and harness the power of big data.