Case study: SMS Guard multiplies A2P revenues for a Tier 1 operator in Asia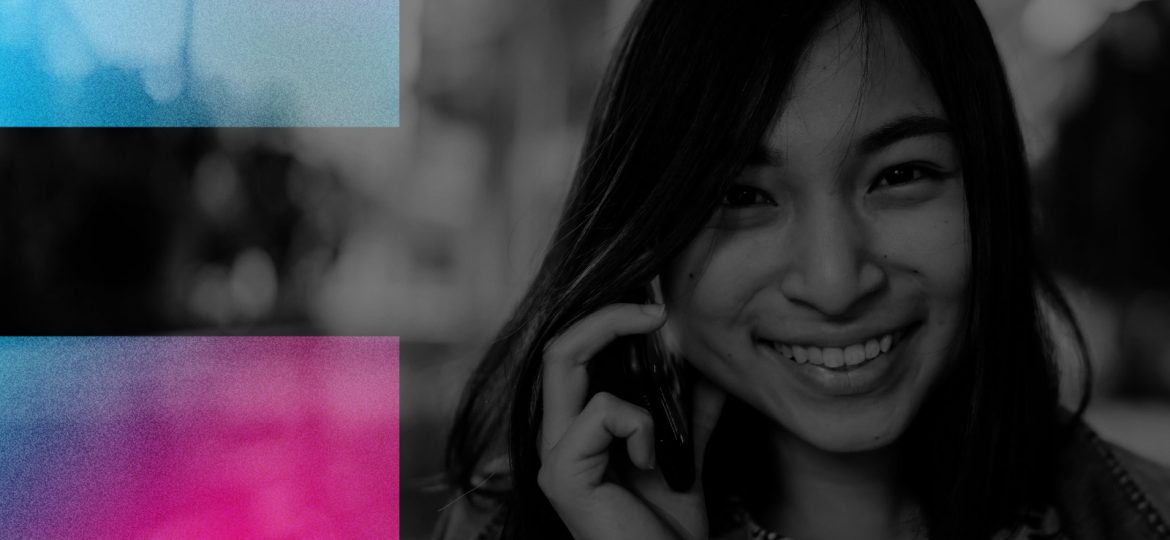 Active subscribers: 45+ million
Territory: Asia
Mobik SMS Guard multiplied total A2P SMS charged volume by 5 and resulted in an almost 10 fold increase in overall revenue generated from A2P SMS charged volumes.
Previous failed attempts with alternative solutions providers
Our client had outlaid substantial capital investment in a previous SMS anti-spam filter. The system ran for 2 and a half years, with little overall impact on either revenue generation or additional traffic generated. This was a major barrier to entry for Mobik as the negative perceptions that had developed over time across the organization created a lot of push back for any additional solution to be implemented.
Resources were constrained and staff turnover high
Typically, an anti-spam, or other alternative approaches, such as home routing or SS7 firewalls, require substantial resources to assess and monitor real time. Thereafter decisions need to be made on weak data and inputs. This results in biased and varied decision making due to operators making their own independent decisions, leading to overall project failure. Additionally, staff turnover was high, leading to excessive time and money spent on continuous training.
Instant results were required with minimal network interference
Given the frustrations our client had dealt with before beginning conversations with Mobik, their patience was wearing thin. They knew their network was being abused badly, with substantial revenue leakage taking place and only likely increasing. They needed a solution that could act quickly and provide results instantly.
No CAPEX or OPEX
Mobik SMS Guard is a managed anti-fraud solution, with no CAPEX or OPEX required by the MNO. This appealed greatly to our client as their willingness to spend additional capital was not high. Mobik doesn't make any money until our clients make additional revenue and profits. Therefore, our failure to deliver results for the MNO is the failure of Mobik as a business. This reassured our client they could count on us to solve their grey SMS revenue leakage problem.
Able to test the MNO network with no direct integration
Mobik was able to prove its capabilities and case by testing the MNO's network without any direct initial integration. This confirmed the MNO's revenue leakage problem was in fact far worse than originally anticipated and built additional trust in our relationship.
Mobik SMS Guard is a managed real time automated service
By going with Mobik SMS Guard, our client immediately knew they would no longer have to rely on their own resources to conduct the analysis to block traffic. Their network would be automatically protected, with Mobik SMS Guard blocking national and international GT's, as well as all on-net and off-net fraudulent SMS's, both A2P and P2P.
Big data analytics and machine learning capabilities
Our big data and machine learning capabilities can process A2P and P2P messages across our Tags globally in real time. This resulted in instant blocking of fraudulent GTs and MSISDNs.
Immediate implementation and direct profit
Mobile SMS Guard can be up and running in 24 hours to start analysing and blocking fraudulent SMS traffic. For our client, this meant instant revenue generation and direct profit.
Multiplied SMS Volume by 5 in 18 months
Mobik instant implementation resulted in an immediate increase in A2P SMS volume post go live. In 18 months Mobik SMS Guard multiplied total A2P SMS charged volume by 5, and continues to increase.
Revenue multiplied by 9.7
Within 18 months of project kick-off, Mobik SMS Guard resulted in an almost 10 fold increase in overall revenue generated from A2P SMS charged volumes. We strongly believe in the development of long term relationships with our clients. Part of this process includes performing due diligence and business assessment. The combination of Mobik SMS Guard and our additional complimentary business assessment helped us deliver outstanding results for our customer.
$11 million more revenue over 12 months
Over a rolling 12 month period, the current results have generated an additional $11 million in charged A2P SMS volume for our client, without a single dollar spent on CAPEX and OPEX.