How an OTT app changes the game for mobile operators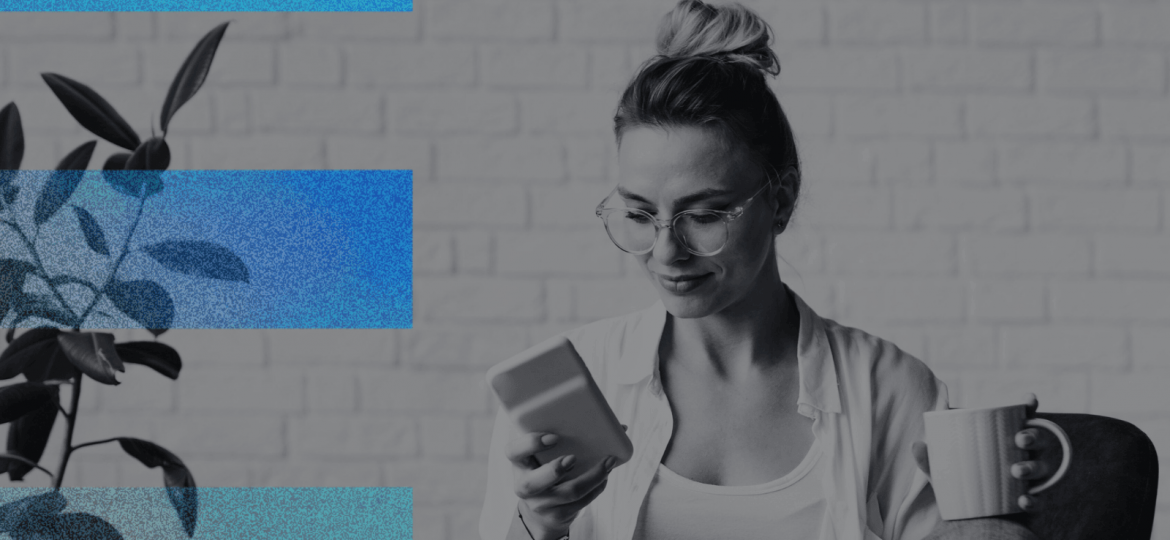 WhatsApp, with its extensive user base and robust communication features, has become a preferred platform for not only messaging but also voice and video calling. Only recently did the Meta-owned application introduce a new feature that makes the lives of mobile operators even harder.
A whole new opportunity for OTT bypass fraud
OTT apps offer voice calls that affect the international voice call termination process. A call that originates as a classic voice call can bypass the terminating operator and reach the user on an OTT app without the caller and the callee even knowing the difference. The operator who was supposed to terminate the call is bypassed and stripped of its revenue.
WhatsApp added another add-on to their service. Subscribers can now receive calls from unknown numbers, usually from "unexpected" locations, not listed in their phone books. This opens the doors to fraudsters to bypass international termination by creating dedicated WhatsApp Gateways. Fraudsters abuse the platform with hundreds of smartphones which terminate international calls originating on legacy networks and reroute them via the wholesale chain to end up on the gateway used by them.
Based on reports from operators, malicious users are making calls from phone numbers with international codes from countries such as Ethiopia (+251), Indonesia (+62), Kenya (+254), Malaysia (+60) and Vietnam (+84), among others. This leads to substantial revenue loss for the operator. 
Voice traffic monitoring and DPI analysis to the rescue
Operators need to tackle this challenge in a smart and cunning way by combining voice traffic monitoring and enhanced next-generation DPI data traffic analysis. And OTT Guard offers the optimal combination of both. It efficiently detects OTT traffic on the network and separates fraudulent OTT calls from legit OTT calls. After detecting and isolating fraudulent OTT traffic, it is up to the operator to decide further actions with flexible OTT Guard policy regulations.
More about OTT Guard.