It's complicated. Diverse aspects of network management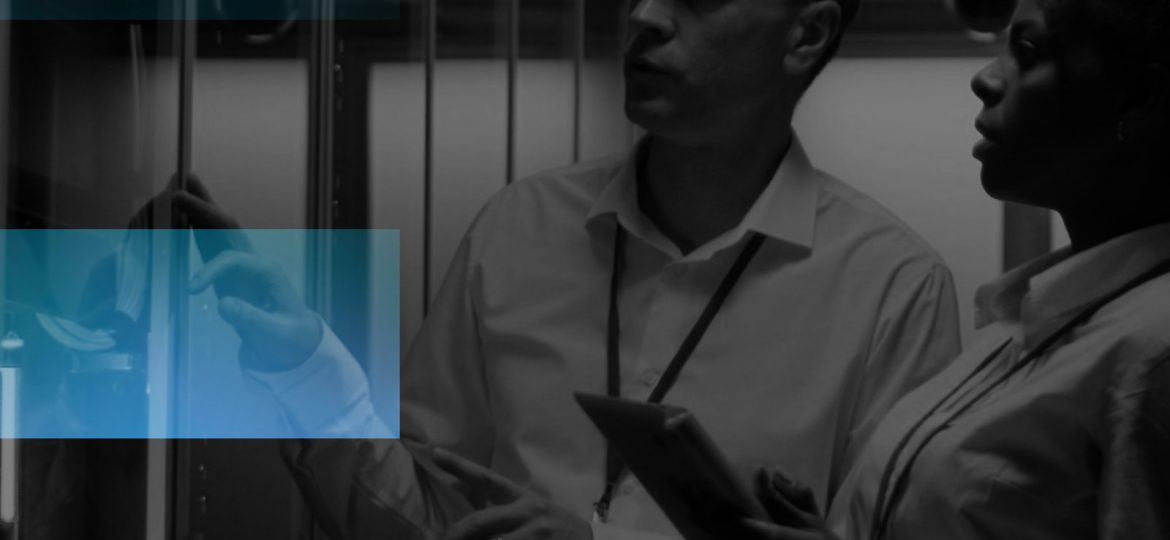 Business is not easy for Communication Service Providers. The fast-paced landscape in the telecommunication industry is demanding agility, scalable transformation and dedication to quality of service.
Many providers, especially mobile network operators are being forced into considerable investments in order to secure their revenue streams. Capital investment into network infrastructure is significant and inescapable in order to provide for the upgrade to the next generation.
Mobile network operators struggle with legacy solutions
Already burdened with the transition to a 5th generation of mobile networks (5G), operators struggle with insufficient know-how and legacy system solutions in areas of revenue assurance and fraud protection. These are becoming more and more ineffective and cause operators inability to recognize existing revenue leaks.
Fraudulent activity persists in all segments of network traffic (SMS, voice, data) and is becoming more severe, scalable and easily accessible.
As data network traffic continues to increase, correct traffic classification and subscriber security become important issues and areas of competitive advantage for operators. With most of data traffic being encrypted existing systems offer limited visibility and leave operators blind regarding usage and subscriber behavior.
The need for visibility has never been greater
Ensuring quality of service is paramount to attracting and retaining subscribers as the landscape grows competitive and diverse. Operators must have access to in-depth overview of the needs, behavior and consumption of their subscriber base.
Product development and market communication demand a 360 view of the customer in order to be able to reach for innovative and customized offerings that help nurture their subscriber base and stimulate ARPU. Management od complex and extensive product portfolios demand a lot of internal resources while product development and marketing departments strive to harness the potential of big data.
Must haves for competitive advantage
At the end of 2020 almost 60% of carriers expected to invest more in fraud monitoring / prevention infrastructure in the next 12 months according to the GLF Fraud Report. But this is only one of the areas we expect to be the battleground for business prosperity and competitive advantage:
Revenue assurance & fraud prevention: combating fraudulent activity requires up-to-date systems and evolving knowledge capabilities that most MNOs lack.
Advanced network analytics: traffic classification and subscriber security become important issues and areas of competitive advantage for operators.
Customer intelligence: customer centric products that respond to subscriber needs demand a 360 view of their behavior, usage and preferences that only big data can provide.
Our solutions are dedicated to help solve problems and advance operator capabilities in all three areas.