How Operators Can Successfully Monetize Flash Calls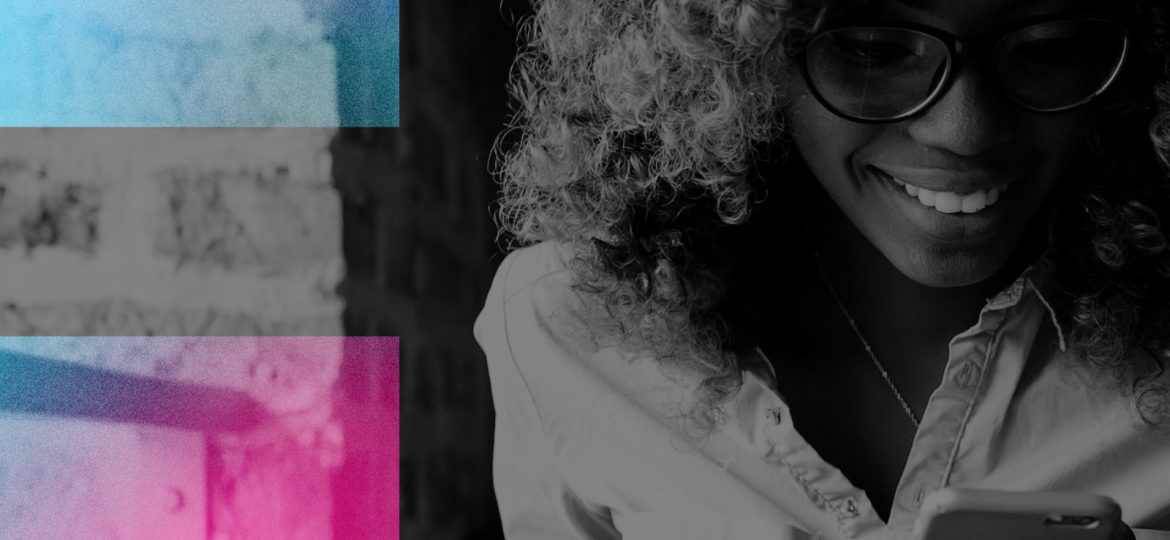 The global A2P market is further expected to grow to reach almost 80 billion USD by 2027. But these market figures include the messaging side of the business which is lately joined by another type of soon-to-be booming A2P revenue stream. A2P Voice as a channel for user authentication is currently being capitalized only by providers of user verification services and mobile operators again stand to lose ground in this newly developing revenue arena.
Flash Calls and Other Types of A2P Voice are Taking Off
Our touchpoints with many different service providers are digitalized. To provide a safe environment for our digital interactions with online banking, insurance, e-commerce, e-governance, travel, healthcare, and other providers, different methods of user authentication are used. To securely access our digital accounts, providers need to make sure that people trying to gain access to an online account are who they say they are. For an extra layer of security, multi-factor authentication is widely used.
User authentication is predominantly based on one-time passwords (OTPs) that are generated automatically and delivered via established messaging channels. At least until recently. Now, user authentication methods are diversifying, delivering OTPs via voice routes with methods such as flash calls or Text2Speech calls. These provide a fast and cost-efficient solution for enterprises without any sacrifice to user experience.
A recent study by Juniper Research and VOX Carrier predicts the market size of flash calls is estimated to be 5 billion calls in 2022, growing 25+ times over the next years, reaching 128 billion calls in 2026 (128% CAGR). This is a trend that can erode the steady A2P SMS revenue streams as mobile operators face the dilemma of not being able to charge for dropped call methods such as flash calls.T
How do Flash Calls and Text2Speech Work?
There are several forms of A2P Voice methods for one-time password generation.
Flash calls work by placing a dropped call to the recipient where the incoming call number is the OTP code, similar to the OTP code in an SMS. The user is requested to take the last 4 (or more) digits of the inbound phone number and use them as the code.
With Text2Speech calls, the user receives an incoming phone call with a voice code delivered by text-to-speech software. The user then enters the code manually to log in and access the platform or system.
As flash calls are dropped calls current configurations of most mobile operators do not support charging for this type of traffic. Therefore, the method presents a large untapped monetization source for user verification providers – at least until mobile operators gain ground to actively take part in the monetization of A2P Voice.
Monetization of A2P SMS and A2P Voice Requires a Comprehensive Approach
Mobile operators have been investing in A2P monetization solutions that aim to ensure the revenue coming off A2P SMS traffic. With the rise of A2P Voice, current revenue assurance methods focused on the messaging side of A2P traffic are rendered insufficient to monetize the rising number of OTP generation via voice routes.
The operators' side of the A2P business calls for an A2P solution that would efficiently protect and ensure revenue on both ends – in A2P SMS and A2P Voice. In their decision for revenue assurance providers, operators should demand capabilities of robust detection, filtering, blocking, and charging of the entire A2P traffic flow. This includes detection and blocking of messaging grey routes as well as detection and monetization of voice user authentication traffic such as flash calls or text2speech calls. 
Mobik's Voice Firewall Gateway (VFG) with a Proven Record in Flash Call Detection
Combining Mobik's solutions for SMS and Voice revenue assurance into a comprehensive A2P monetization platform is our answer to the needs of operators to reclaim A2P revenue.
Mobik's Voice Firewall Gateway (VFG) is our solution to voice revenue assurance that is successfully detecting A2P Voice traffic such as flash calls at one of our Indonesian clients with a short of 60 million subscribers.
Our long-term collaboration with the mobile operator has enabled Mobik to grow and develop its voice revenue assurance solution to include successful detection of voice traffic even in the form of dropped calls, thus providing an essential basis for further action and monetization of A2P Voice.
Learn more about Mobik's approach to Flash call and A2P Voice monetization:
Related products and services